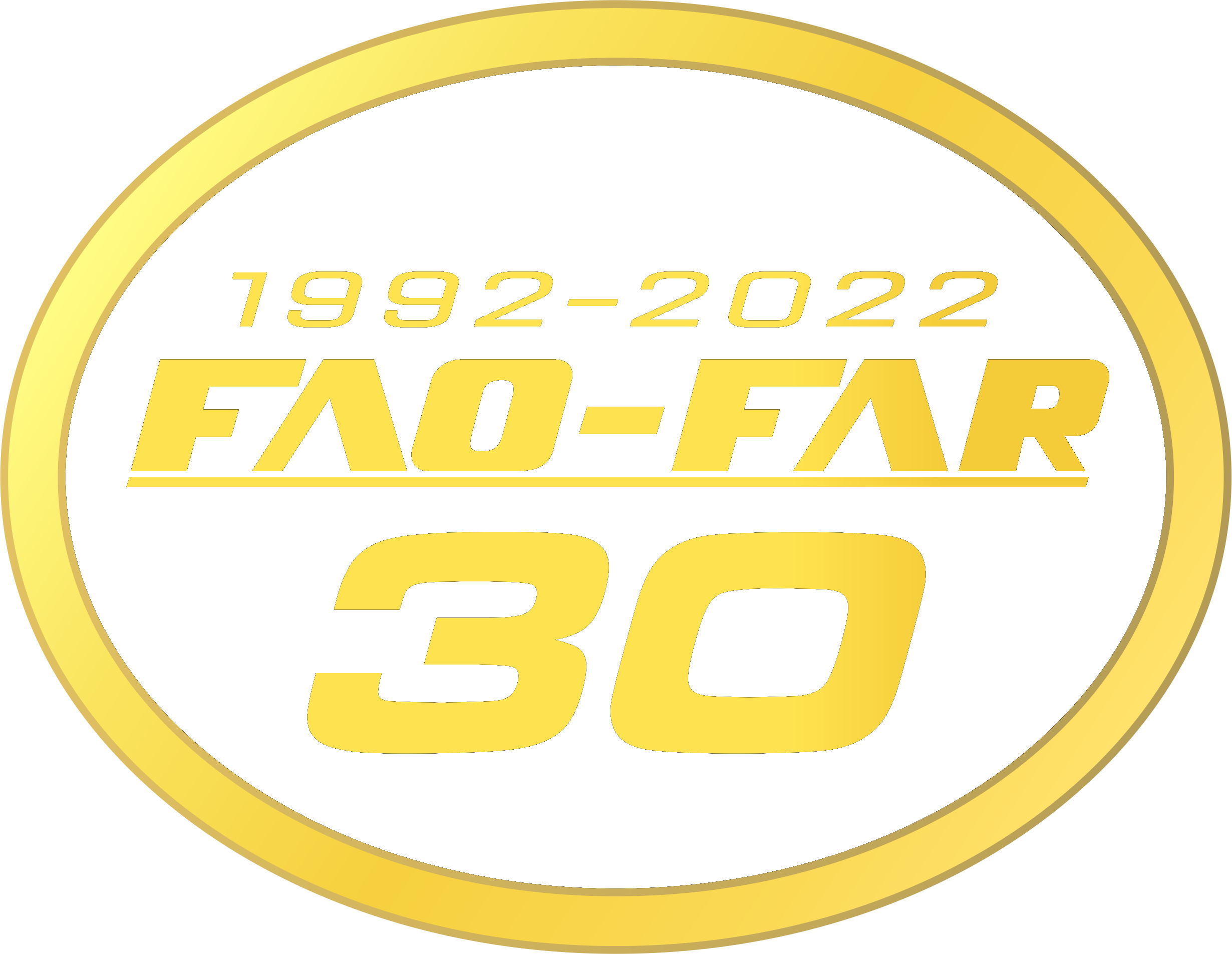 Standard forestry mulchers
Standard mulchers are the most popular category on the Polish market, in which you can find well-known and valued structures available in working widths from 1800 mm to 2500 mm compatible with tractors from 100 to 450 hp. Such mulchers can be used for logging waste crushing, removal of trees and bushes, preparation of logging routes, fire belts,
scrub removal under power lines. As standard machines come equipped with double-sided drive, massive rotors with fixed teeth, drive block Equipped with forced central lubrication and oil cooling of transmissions and drive shafts, the counter-blade made of hard-wearing HARDOX steel, and many more. We encourage you to familiarize yourself with all the advantages of Fao Far machines below.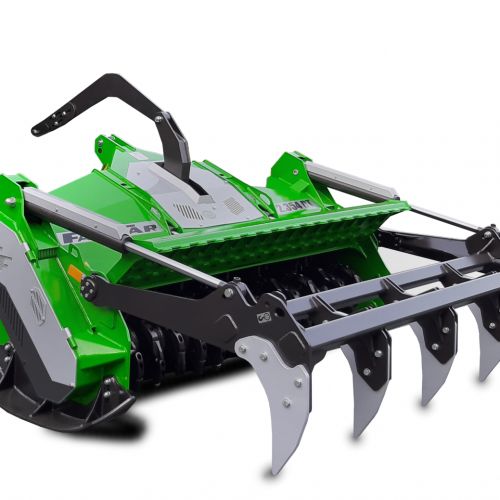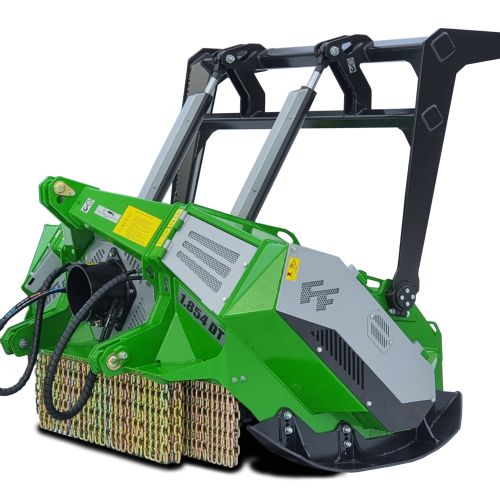 FAO FAR 1.854 DT
FAO FAR 2.054 DT
FAO FAR 2.354 DT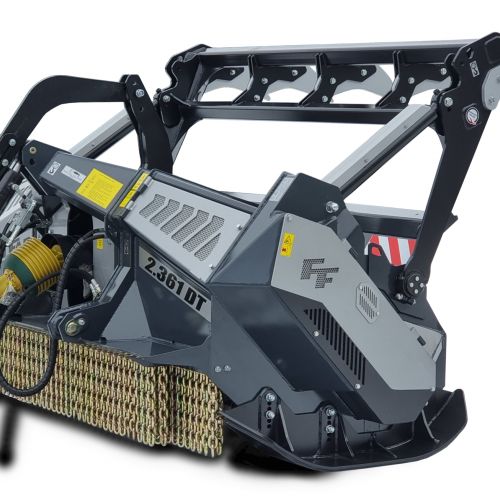 FAO FAR 2.361 DT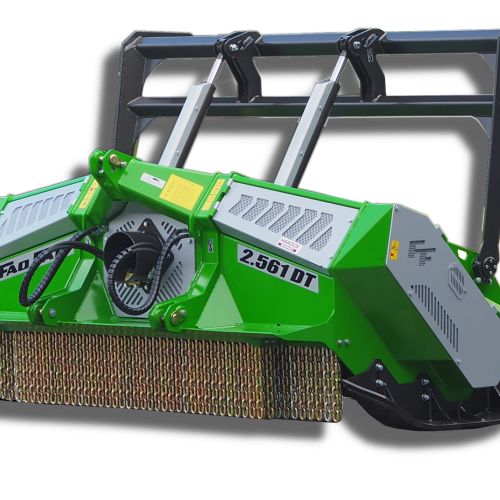 FAO FAR 2.561 DT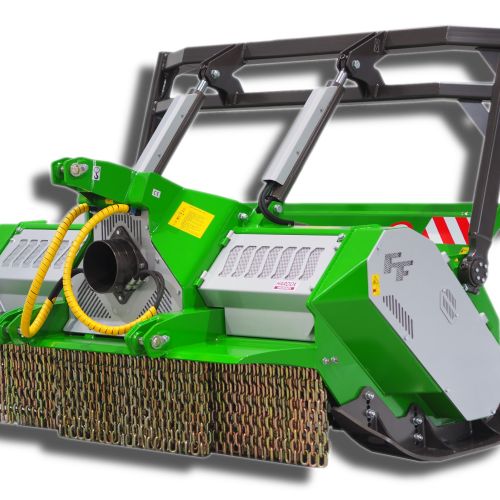 FAO FAR 2.364DT