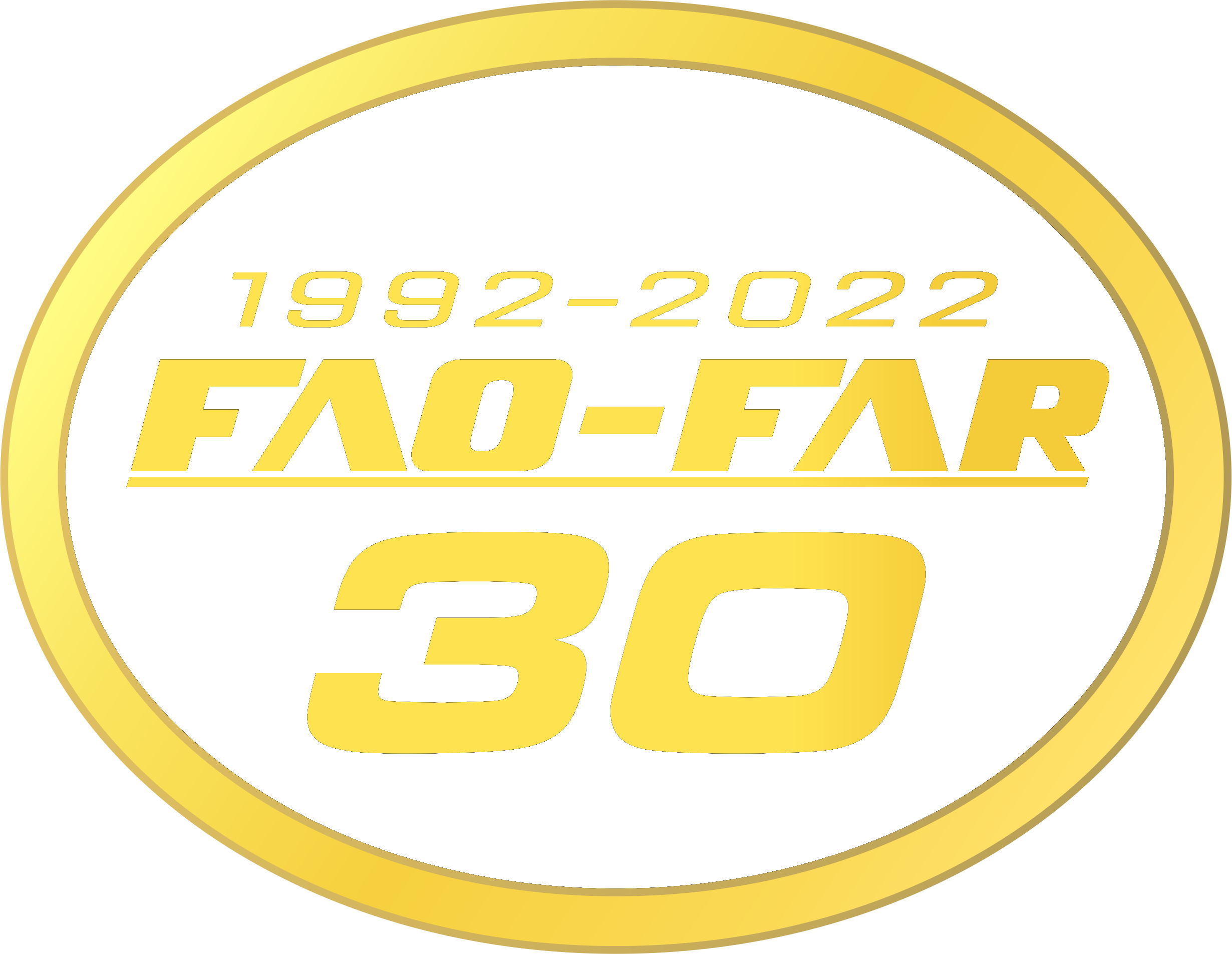 FAO FAR 1142 + CRANAB FC53DT
FAO FAR 1142 for tractors with 105-150 HP power. Heavy trailer with integrated frame. The extremely rigid construction allows the use of efficient and powerful cranes. Particularly noteworthy is the swingarm bracket with a running gear, the exceptionally strong and refined solution outclasses the competition. Structural strength, quality and cross-sections of materials, as well as overall weight and curb weight allow comparison with most 12 and 13 ton trailers available on the market.
CRANAB FC 53DT heavy crane with a 8.5 m reach is the highest shelf in Europe.
Standard equipment for the chassis: 500 / 55x17 wheels, dual-circuit pneumatic brakes for 1 axle, axles with 80x80 mm cross section, 4.95 m telescopic frame, tilting supports 3.9 m apart, upper hitch, full folding lighting.