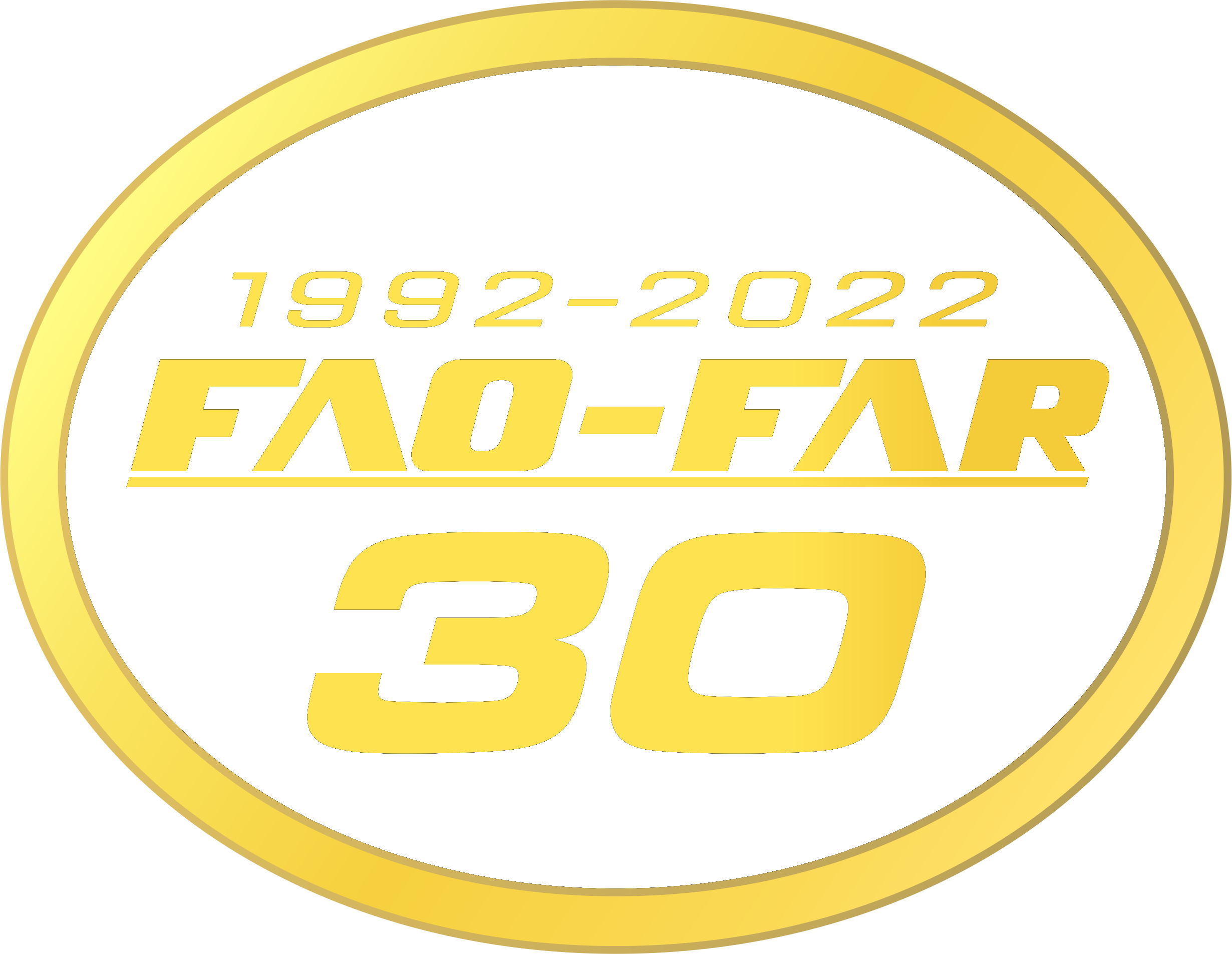 FAO FAR 1142 + FAO FAR 5472
FAO FAR 1142 for tractors with 105-150 HP power. A large, heavy trailer designed for work on cutting and thinning.

FAO FAR 5472 crane with a 7.2 m reach with a single 1.8 m telescope is perfect for thinning where coverage is important. At the same time, the large lifting moment of 54 kNm allows for efficient loading of heavy logs on the logging site. Heavy cranes FAO FAR has all the features of professional machines designed for hard work - four-cylinder column rotation in an oil bath, flange assembly, wide-angle joint, hydraulic pipes in steel pipes.
As a standard, the trailer is equipped with: large wheels 520 / 50x17, pneumatic brakes, telescopic frame, folding lighting, upper hitch. Optionally, it can have a hydraulic wheel drive with hub motors.