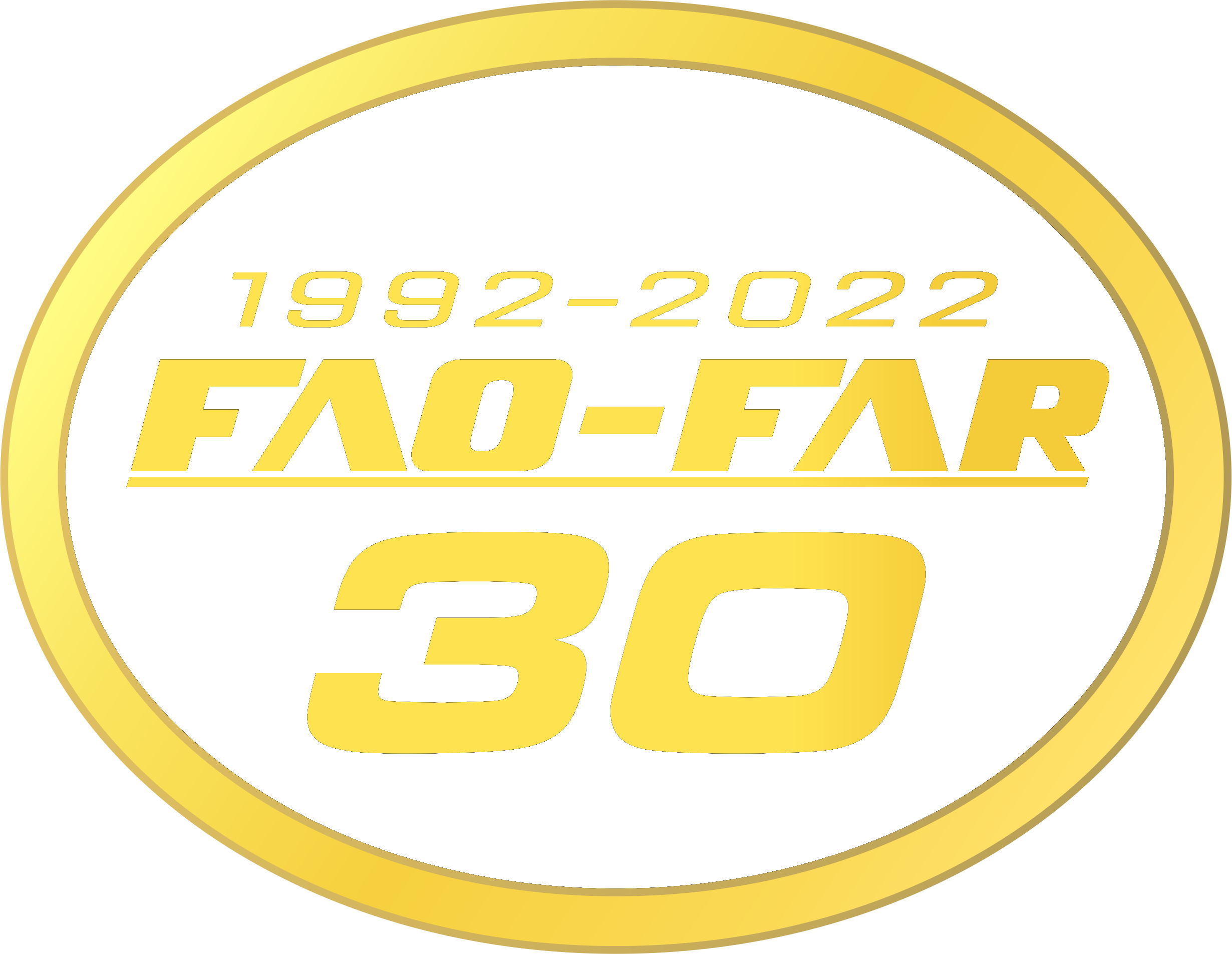 FAO FAR 1242 + CRANAB FC53DT
FAO FAR 1242 designed for tractors with power 115-170 HP. The powerful and efficient

CRANAB FC53DT crane with a dual 8.5 m telescope is ideal for thinning, where reach is important and the high lifting moment of 53 kNm allows for quick and efficient loading of heavy logs.
The solid construction of the frame, crane console with support lugs and wheel suspensions allow operation without fear of damaging the machine. CRANAB heavy cranes are the highest shelf in Europe.
As standard, the trailer is equipped with: 550 / 45x22.5 wheels, pneumatic brakes for 1 axle, telescopic frame, folding lighting, upper hitch. Optionally, it can have a hydraulic wheel drive with hub motors.