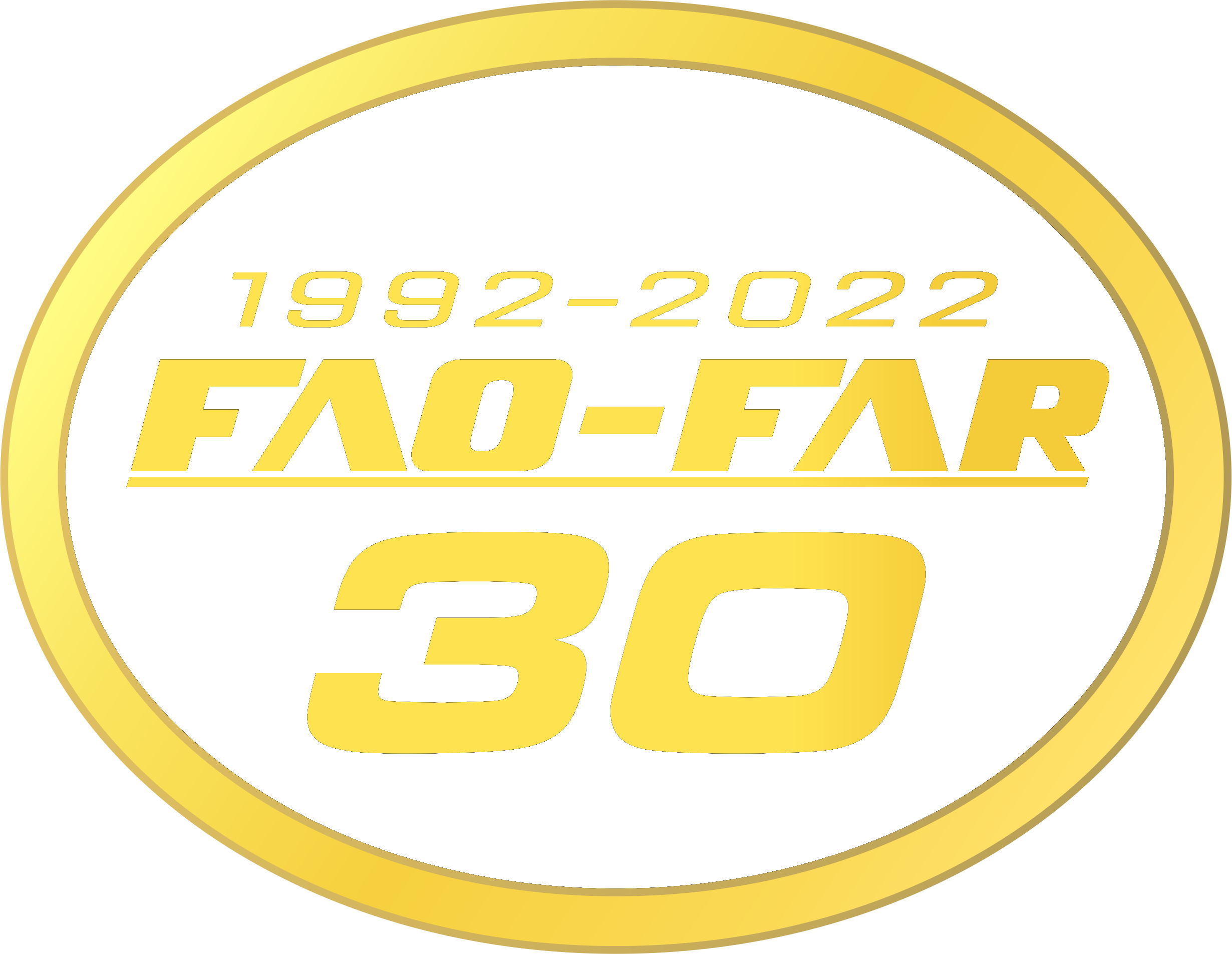 FAO FAR 1242 + FAO FAR 5472
FAO FAR 1242 designed for tractors with power 115-160 HP. A heavy trailer designed for work on cutting and thinning. The extremely rigid integrated frame construction allows the use of efficient and powerful cranes. Customers often equip it with an additional hydraulic wheel drive to assist traction in rough terrain.
The heavy crane FAO FAR 5472 "profi" series has all the features of professional machines designed for high intensity work.
As standard, the trailer is equipped with: wheels 550 / 45x22.5, pneumatic brakes on 1 axle, telescopic extension of the frame, hydraulically torsional drawbar - 2 cylinders, tilting support legs - heavy type, folding lighting, upper hitch. Optionally, it can have a hydraulic wheel drive with hub motors.