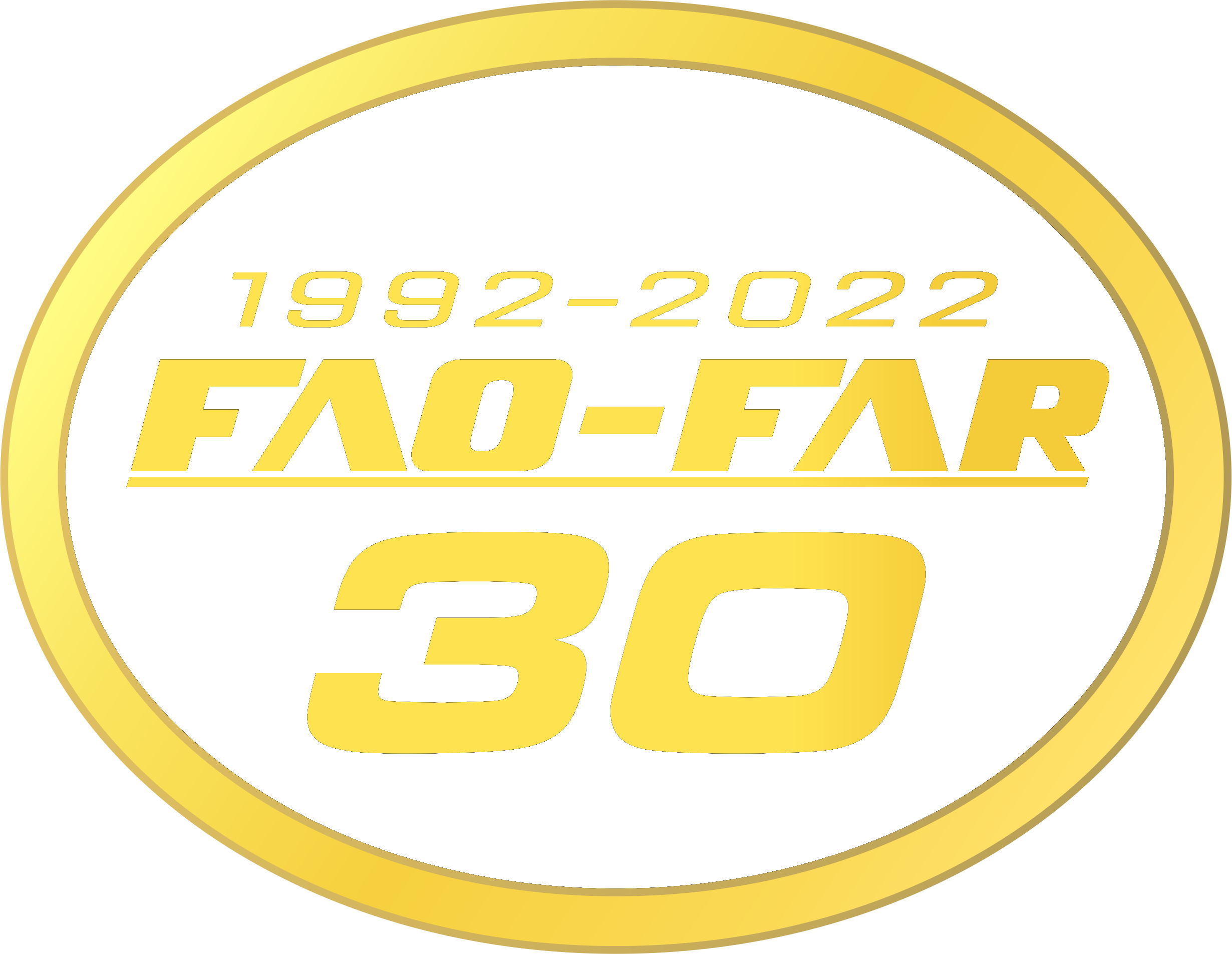 FAO FAR 1342 + FAO FAR 5472
FAO FAR 1242, 1342, 1442 and 1542 are professional forest trailers for tractors with a capacity of 110-200 HP. The biggest advantage is the solid integrated frame that provides adequate support for strong cranes and heavy loads. The correct proportions, balancing the machine and large wheels give the impression of lightness in overcoming obstacles. The BLACK BRUIN hydraulic drive in 2 or 4 wheel hubs is dedicated to the most difficult conditions. The auxiliary drive is powered by the LS control system, variable pump performance guarantees maximum tractive effort at any speed without loss of energy. FAO FAR heavy trailers in a set with modern agricultural tractors adapted to work in the forest can in many cases replace the forwarder. The advantage of this set is mobility - transport speed, low purchase and operating costs, having a tractor for other tasks.
The heavy crane FAO FAR 5472 "profi" series has all the features of professional machines designed for high intensity work.
As standard, the trailer is equipped with: wheels 550 / 45x22.5, pneumatic brakes on 1 axle, telescopic extension of the frame, hydraulically torsional drawbar - 2 cylinders, tilting support legs - heavy type, folding lighting, upper hitch. Optionally, it can have a hydraulic wheel drive with hub motors.