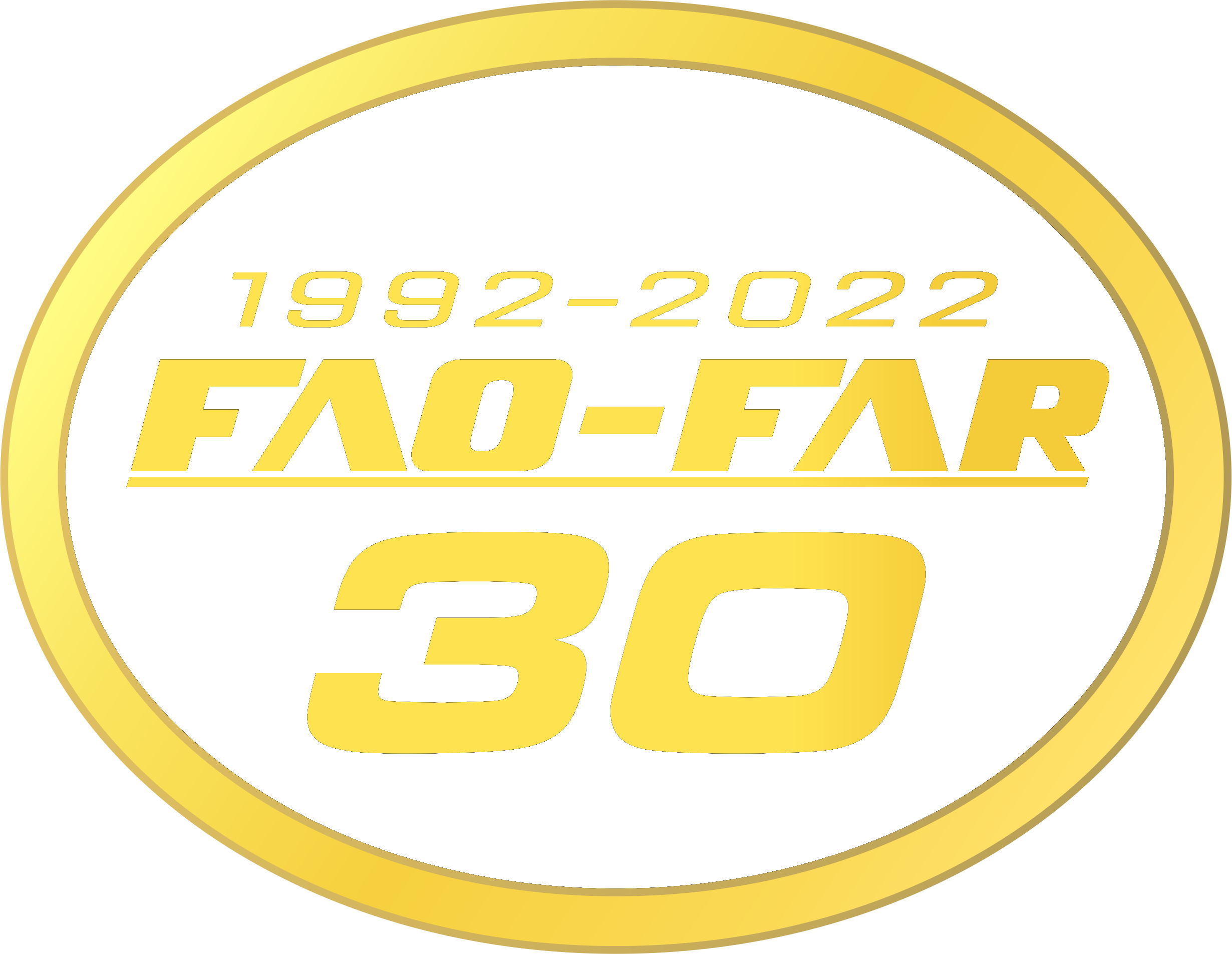 FAO FAR 1442 + CRANAB EC7
FAO FAR 1442 for tractors with power 160-230 HP. The heaviest and largest trailer produced. A 7.2 m crane with a single telescope allows for quick loading and convenient handling of timber during unloading.
The exceptionally solid construction of the frame, crane console with support lugs and wheel suspensions allow for sharp operation without fear of damaging the machine. CRANAB heavy cranes are the highest shelf in Europe. The machines are equipped with an electronically controlled distributor and a variable displacement hydraulic pump controlled by LS.
The advanced control system guarantees extremely smooth and fast operation of the machine, while reducing fuel consumption.
The machine in such a configuration with a good tractor can successfully replace the forwarder is well suited for cutting in cooperation with the harvester.
As a standard, the trailer is equipped with: large wheels 600 / 50x22.5, pneumatic brakes on 4 wheels, telescopic frame, folding lighting, upper hitch. Optionally, it can have a hydraulic wheel drive with hub motors.