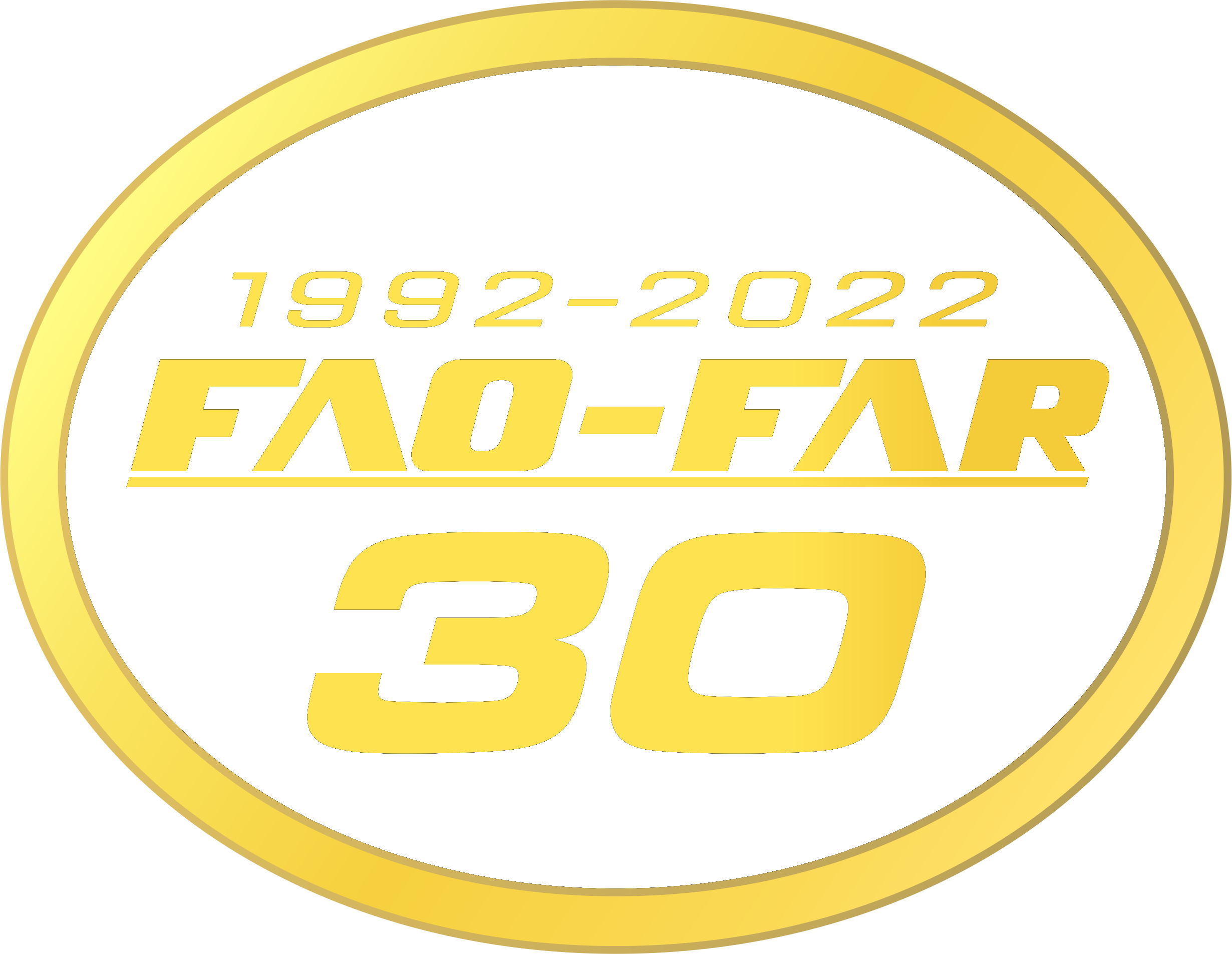 FAO FAR 1442 HD + CRANAB EC7
FAO FAR 1442 for tractors with power 160-230 HP. The heaviest and largest trailer produced. Equipped with a hydraulic wheel drive controlled by the LS system, the variable displacement pump provides extremely high power assist at any speed. The solid construction of the frame, crane console with support lugs and wheel suspensions allow for sharp operation without fear of damaging the machine.
A 7.2 m crane with a single telescope allows for quick loading and convenient handling of timber during unloading. CRANAB heavy cranes are the highest shelf in Europe. Equipped with an electronically controlled distributor and a variable displacement hydraulic pump controlled by LS.
The advanced control system (DANFOSS PVG 32) guarantees extremely smooth and fast machine operation while reducing fuel consumption.
The machine in such a configuration with a good tractor can successfully replace a forwarder, it works perfectly well in cooperation with a harvester. Such a set is slightly inferior to forwarders during work, while its undoubted advantages are mobility on the roads, low operating costs and the possibility of using the tractor for other tasks.
As a standard, the trailer is equipped with: large 600 / 50x22.5 wheels, 4-wheel pneumatic brakes, telescopic frame, folding lighting, two BB-5- 1600 ccm engines.