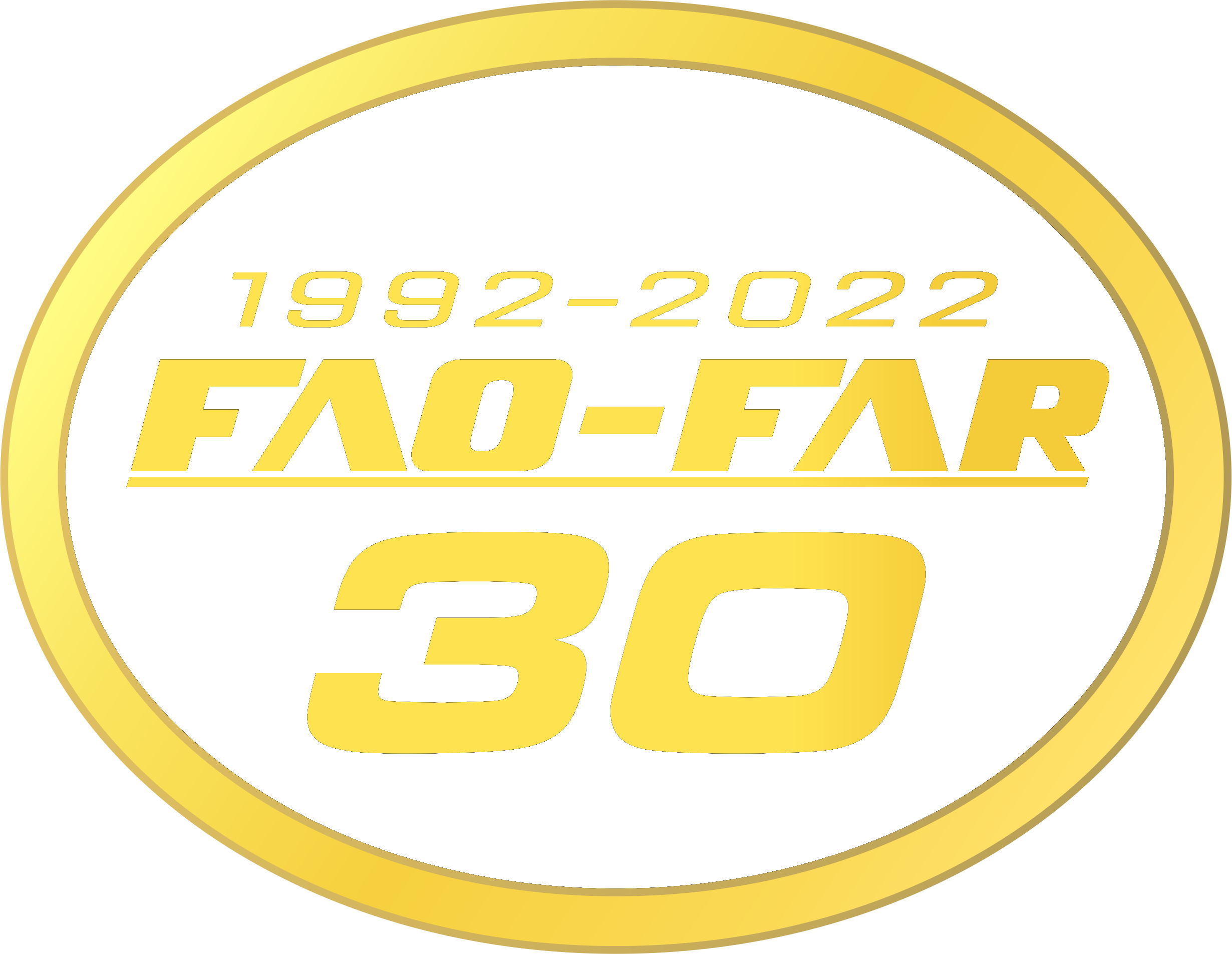 FAO FAR 81 + 2554
FAO FAR 81 - a set designed for tractors with a power of 55-85 HP. Standard frame 160x160x8 mm in the reinforced option 160x160x10. The length of the loading chamber 3.6-4.4 m allows the transport of wood 2x2.5 m. The torsion hitch has 2 hydraulic cylinders. The extremely strong screen mounted in 3 points allows you to touch wood without fear of damaging the screen.
FAO FAR 2554 - a flanged crane designed for mounting on chassis with a load capacity of 6-8 tons, the maximum reach is 5.4 m and the lifting moment is 25 kNm. Four-cylinder column rotation in an oil bath. Arms equipped with a wide-angle joint, outer arm with telescopic extension. The 0.16 gripper hung under the FR7 rotator. Hydraulic hoses are routed over shoulders with galvanized steel pipes, and all rubber hoses are secured with special plastic spiral bands.
Additional standard equipment for this model is a vibration damper (hydraulic accumulator with a set of valves). For maximum performance, the machine is equipped with a number of additional hydraulic accessories that allow for fast and smooth operation. Three types of control are available: mechanical 4 + 2, electromechanical HE and hydraulic joystick HR.